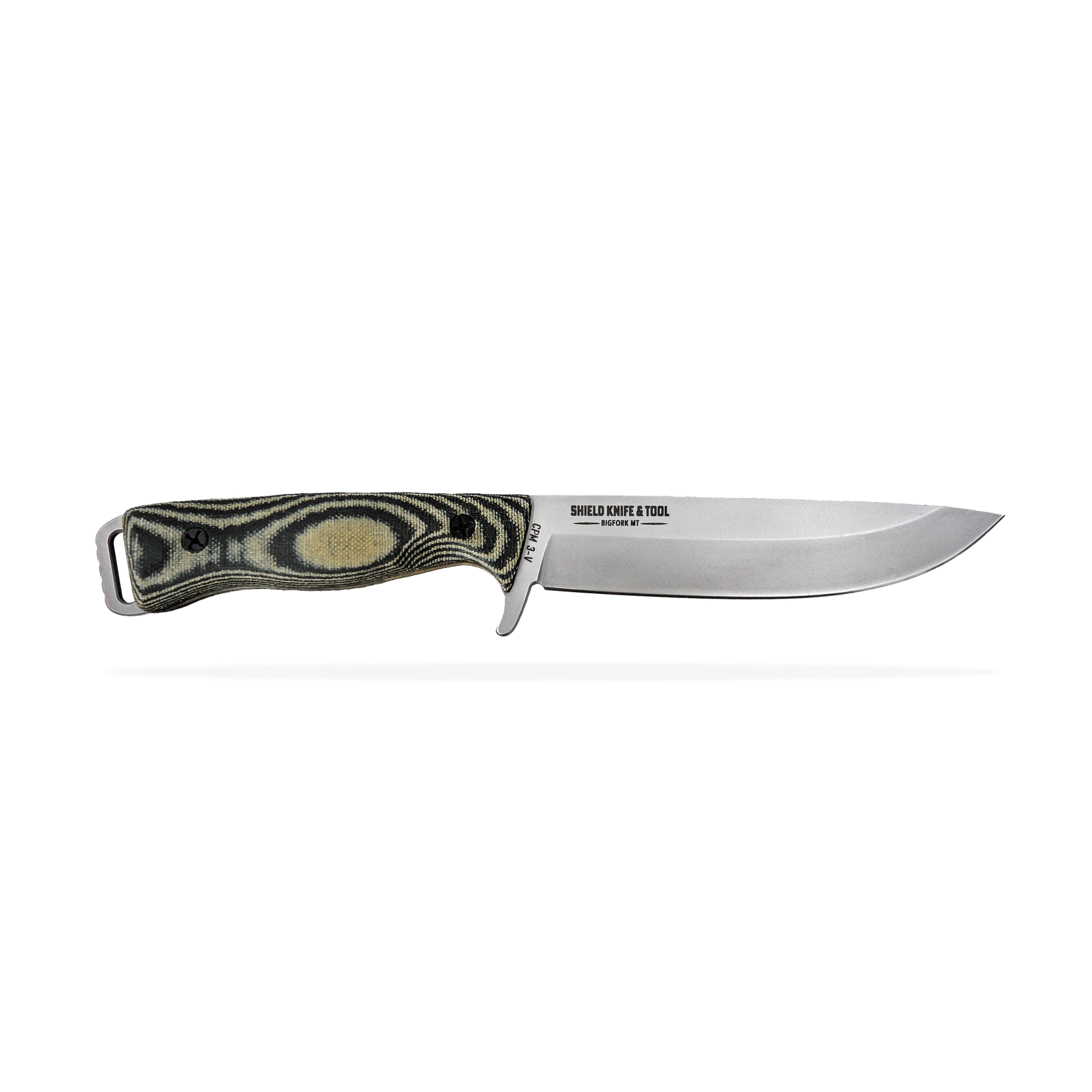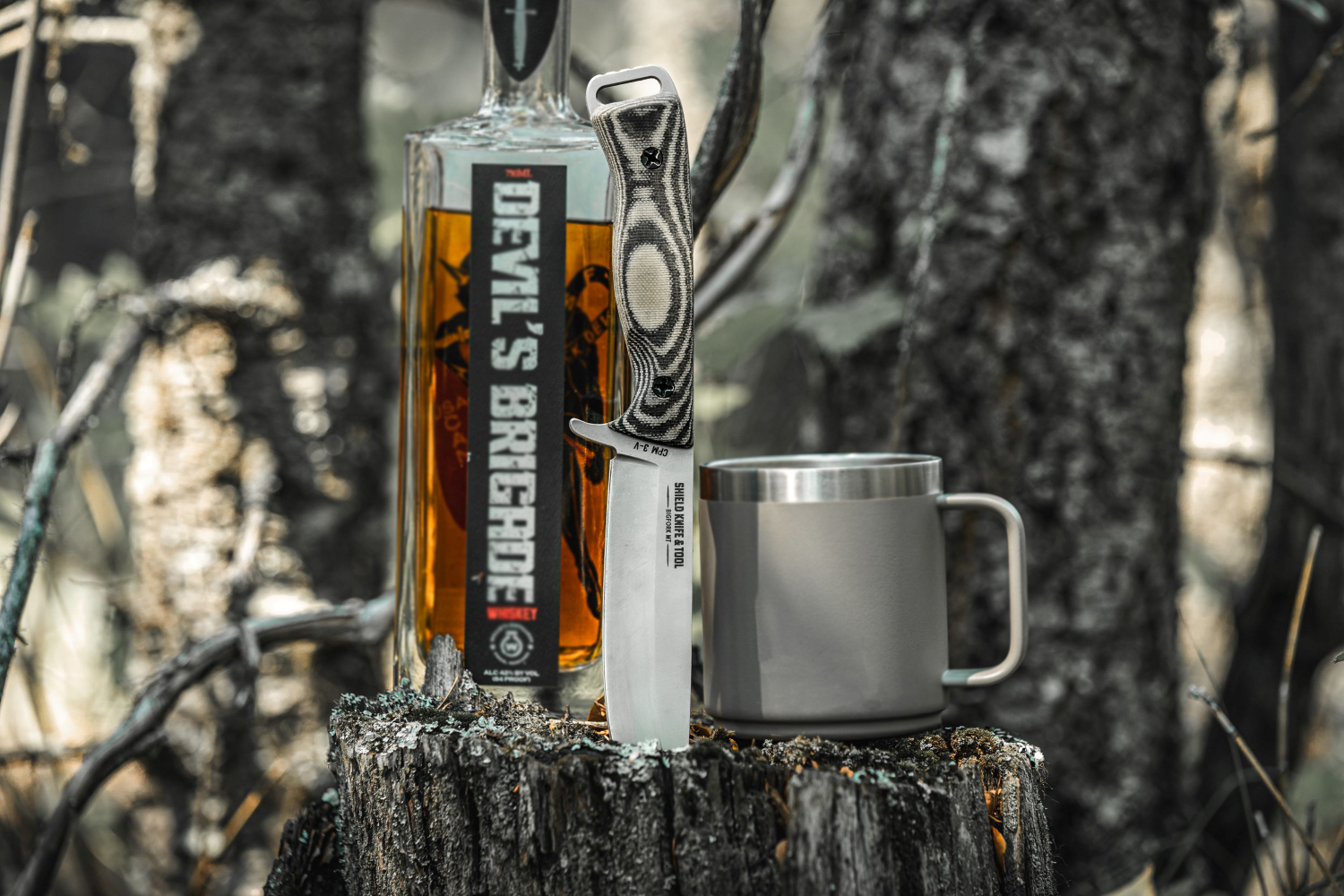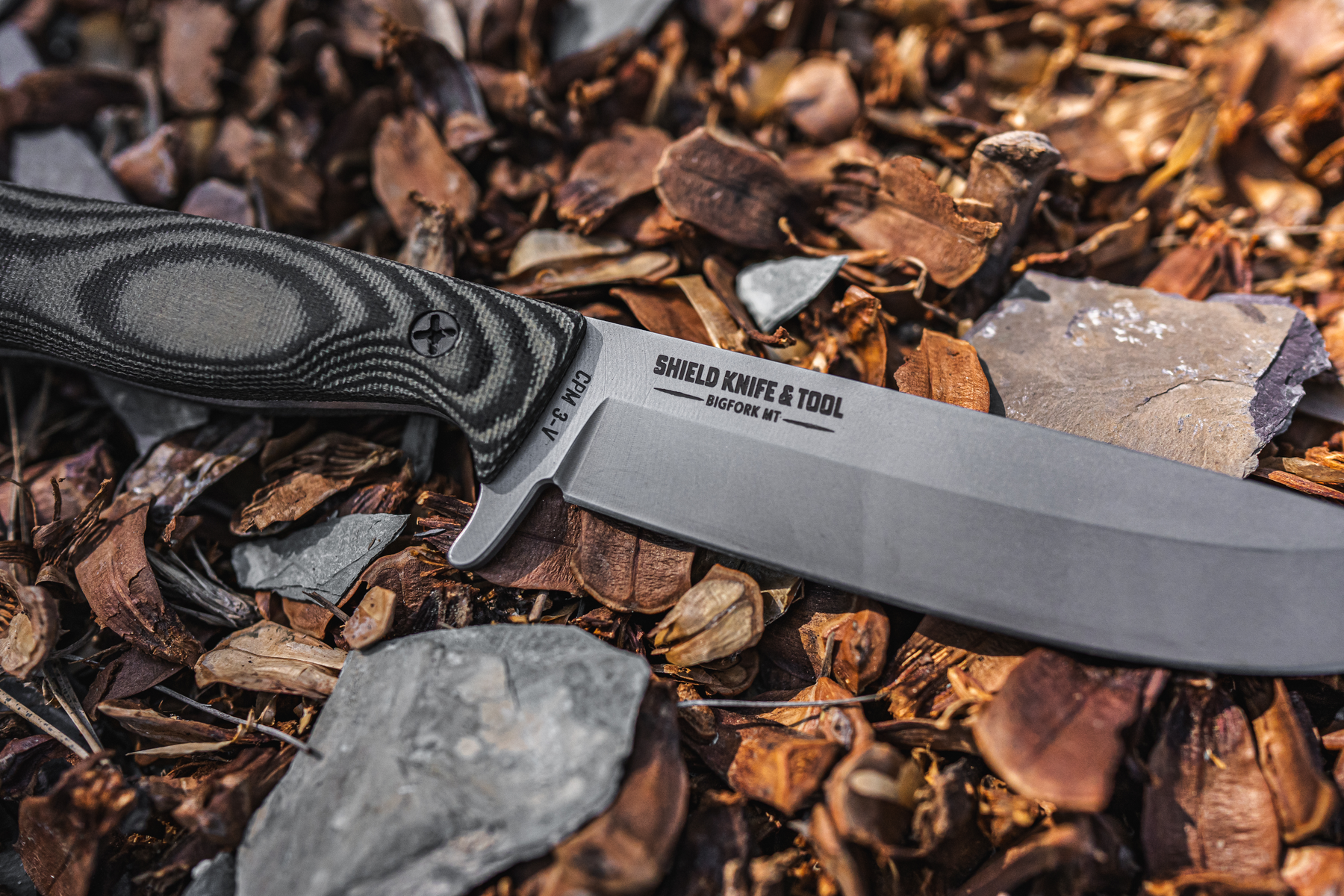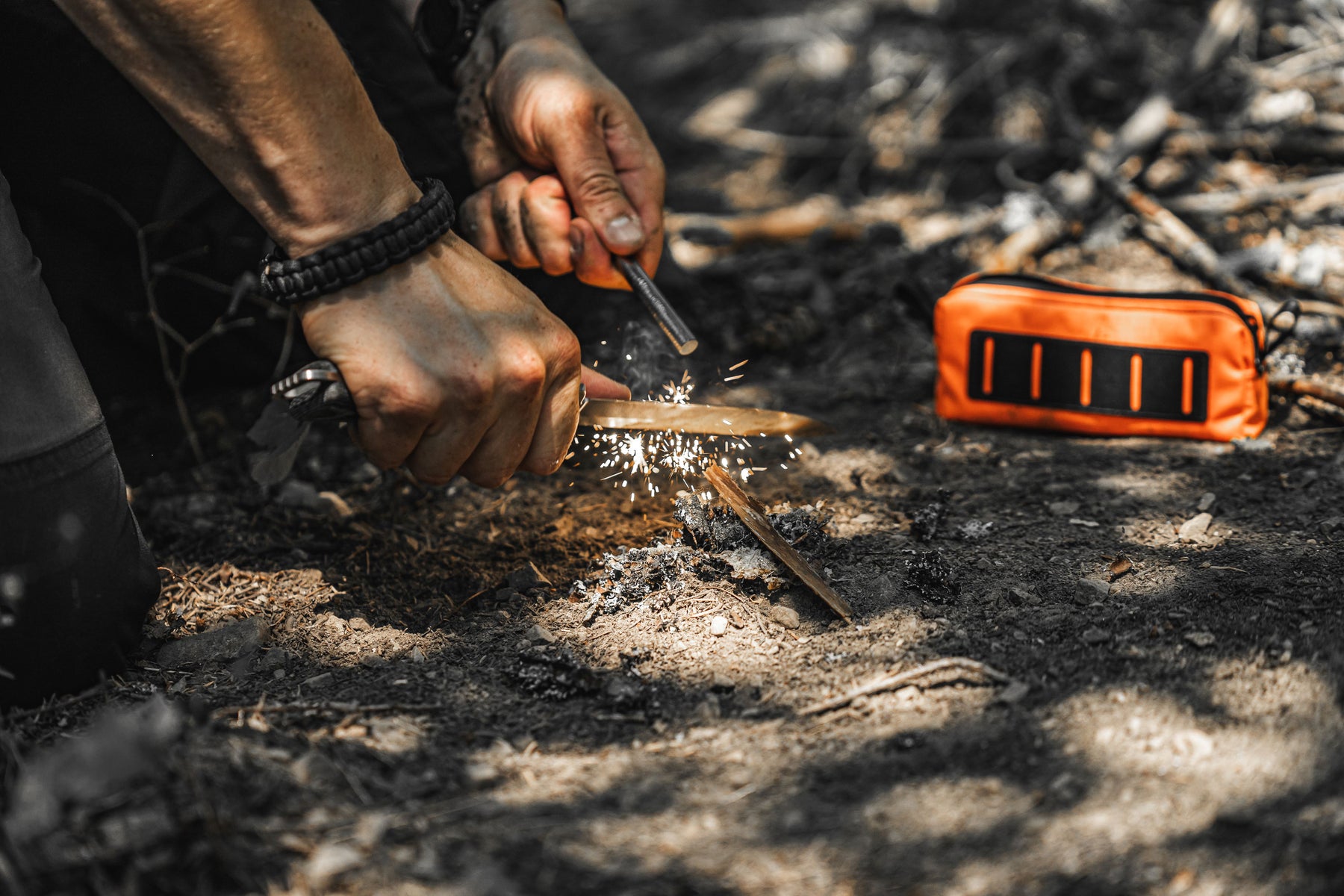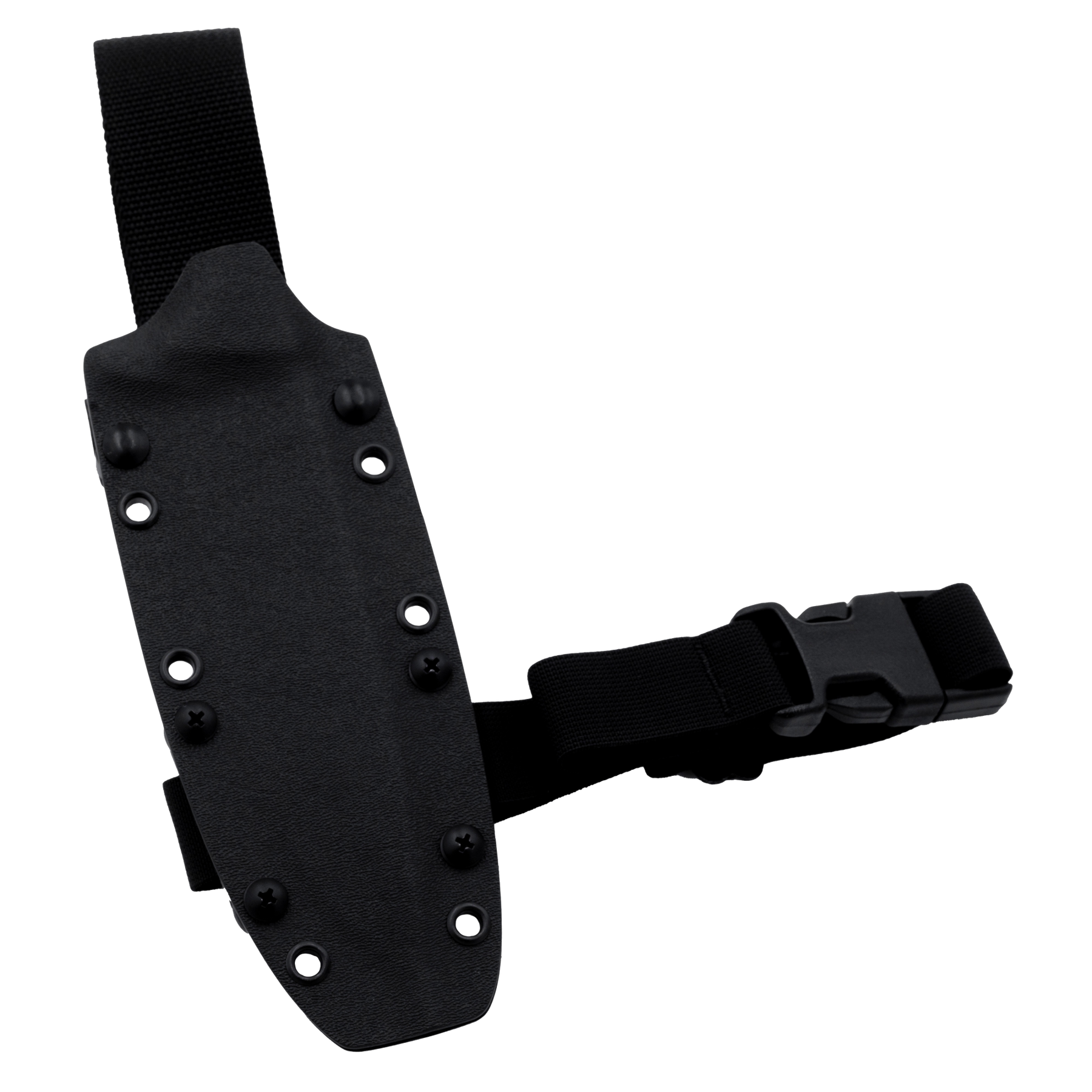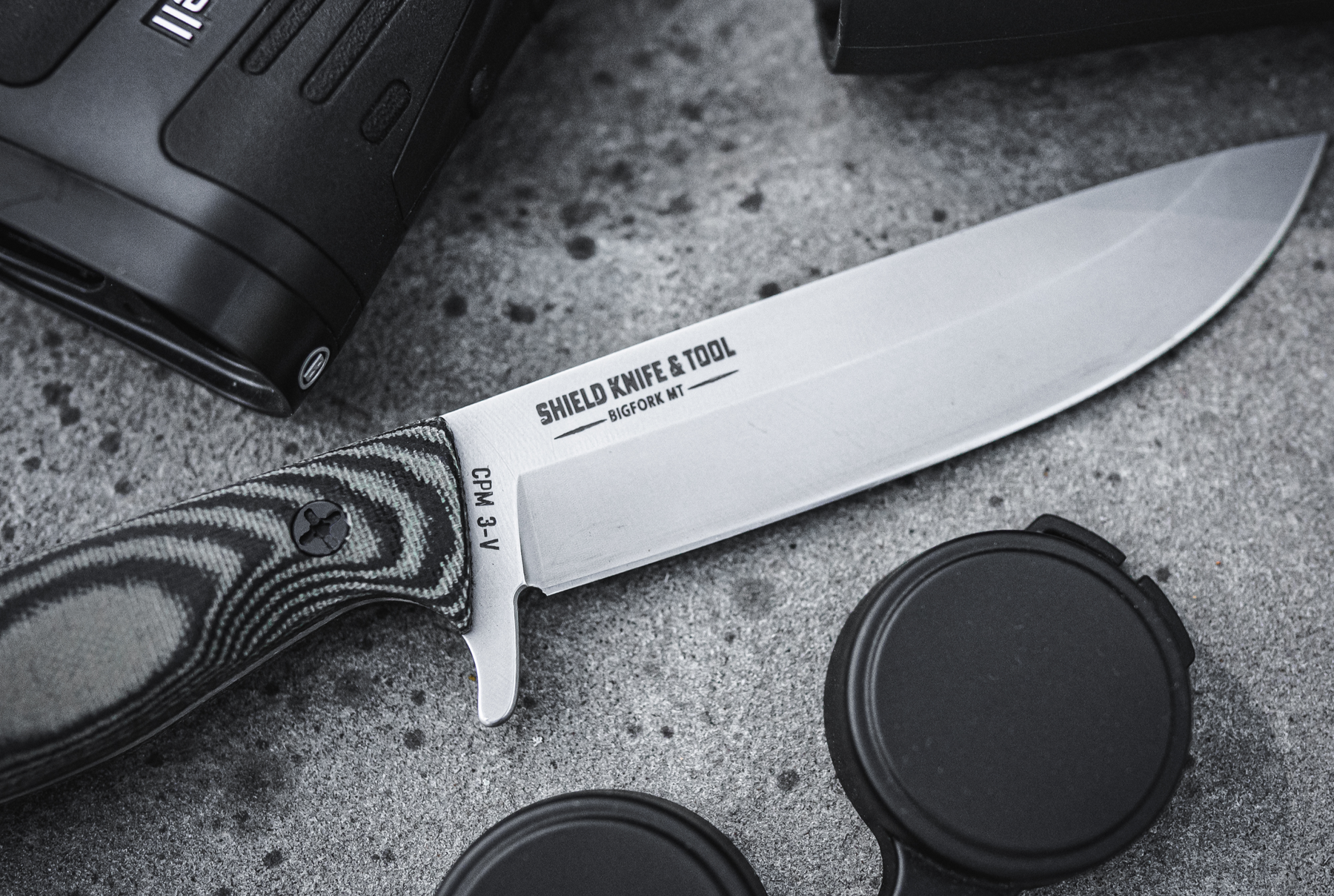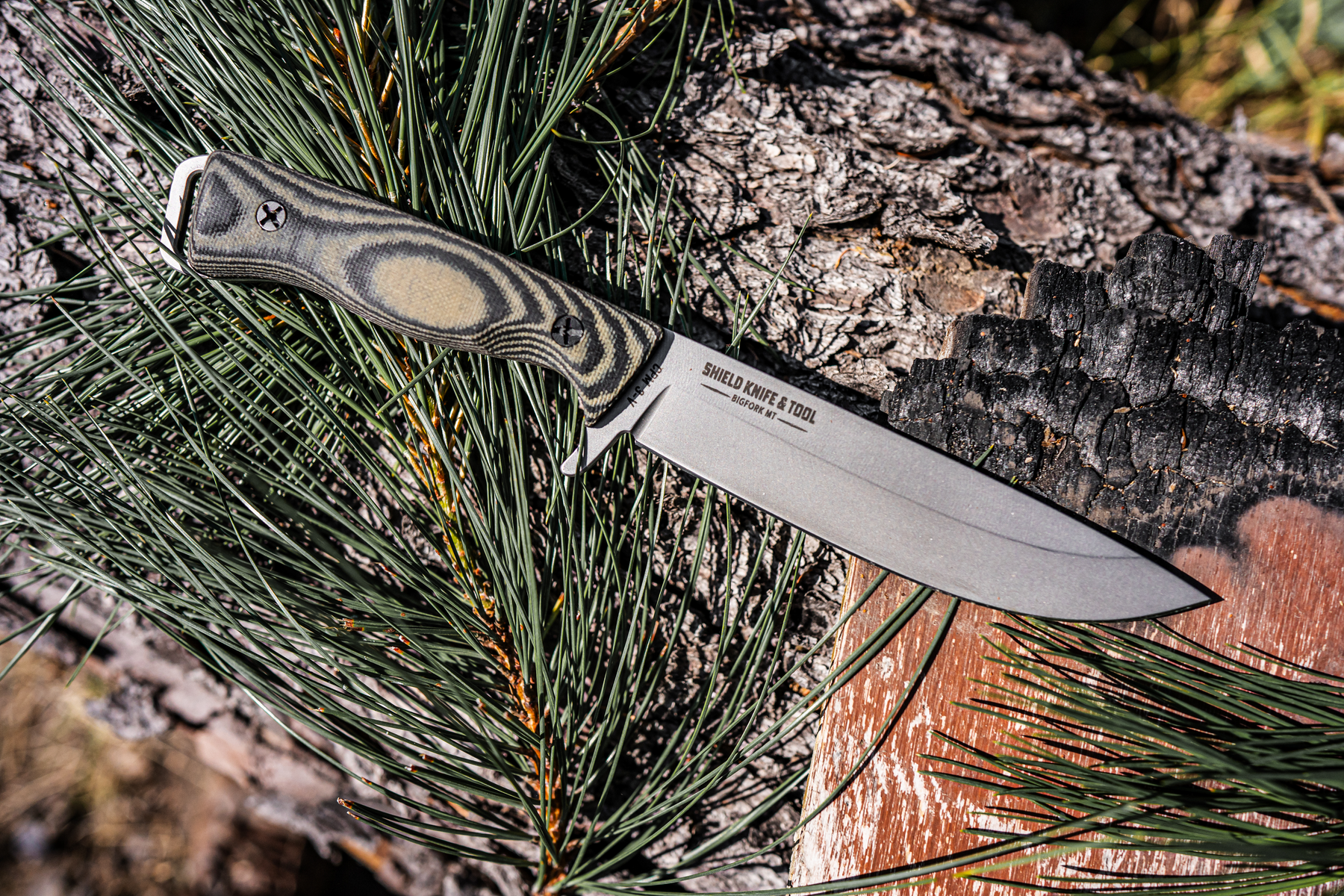 The Bob - Bead Blast Satin - OD/Black Canvas Micarta
Handle:
OD/Black Canvas Micarta
Customization options
Specifications
Manufactured 100% In the USA – Hand Finished in Montana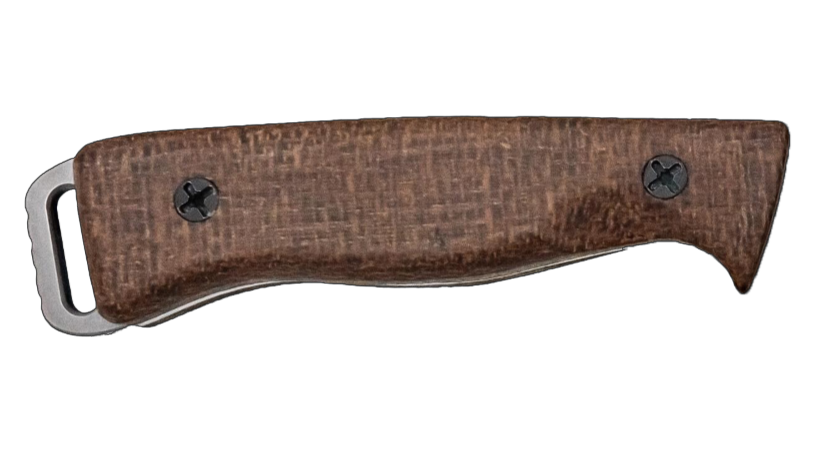 Micarta Handle
• Resin-based laminate that is impervious to the elements
• Black Nitride stainless steel screws hold the handle scales, but allow the scales to be removed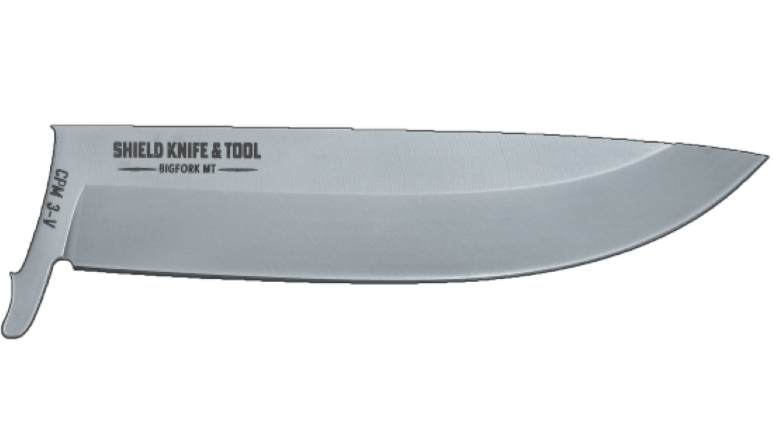 CPM 3-V Steel blade
• Edge retention, corrosion resistance, and extreme toughness
•6.875" Blade Length, 0.156" Spine Thickness
• 11.00" Overall Length
• CPM-3V Steel 60-61 HRC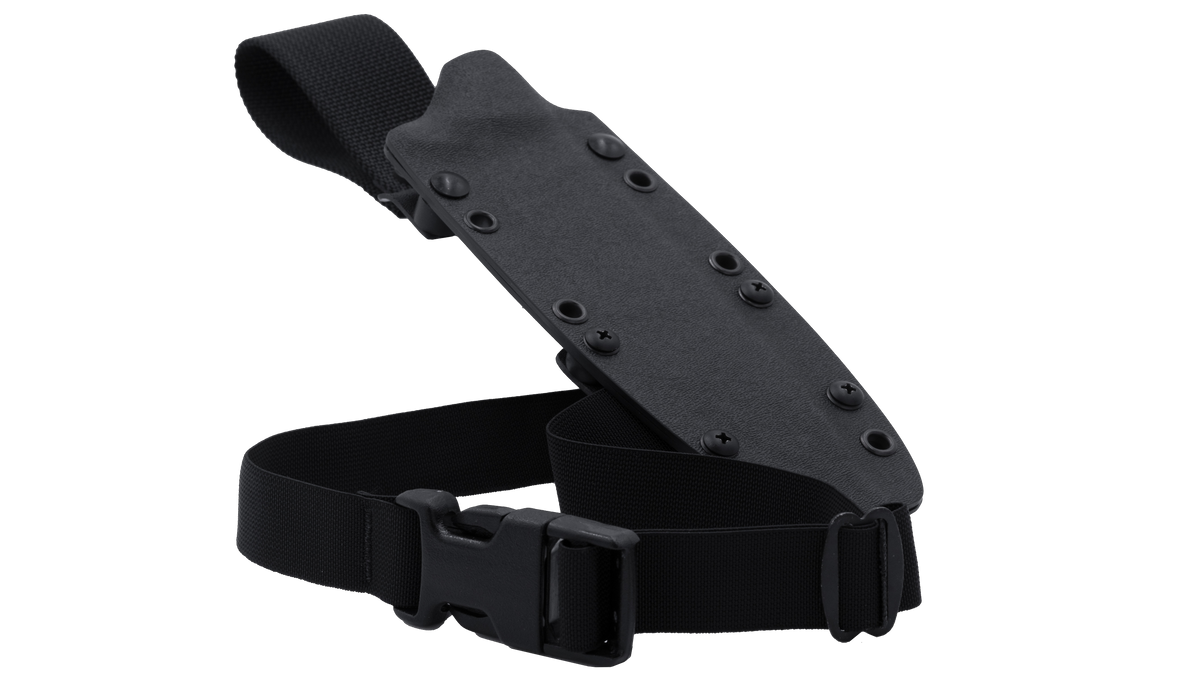 Sheath
The Bob sheath comes with a kydex loop for vertical belt carry as well as an adjustable leg strap for extra stability on the user. The leg strap is made from elastic material for maximum comfort and mobility
The Bob
USA MADE
We take immense pride in our commitment to keeping every aspect of our knives 100% USA-made. From the design to the materials to the skilled craftsmanship, each step is done on home soil to ensure you receive nothing less than the best.